This domain could be yours
Architekten-Stuttgart.de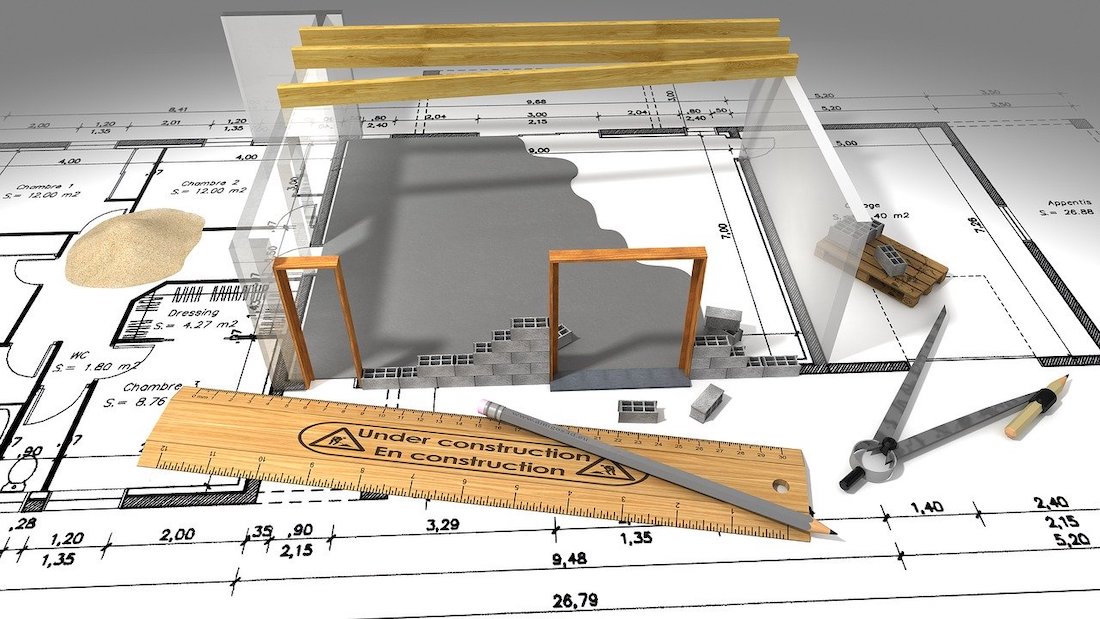 Long-term use
Compared to other marketing tools, a domain is one time investment that you can profit from indefinitely.
Professional
You reach your target group much better with the right domain and leave a professional impression.
Investment
The right domain saves a lot of money in the long run. Every domain is unique and usually offers a steady increase in value.
get in touch